With our combined experience in immigration, criminal, and personal injury law, we are knowledgeable and ready to work with you to effectively analyze your unique legal situation and discuss your options.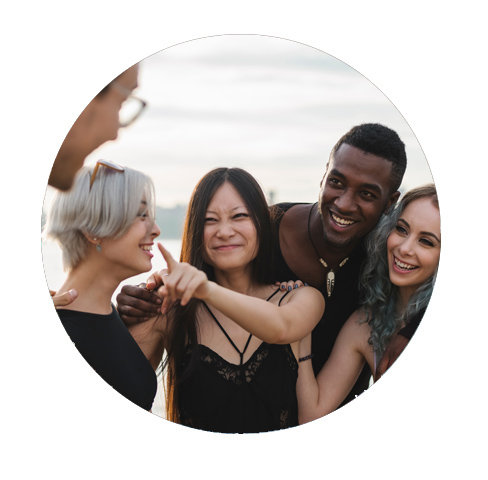 Our culturally diverse office can help you understand and navigate complex U.S. immigration laws.
Employment-Based Immigration Petitions
Family-Based Immigration Petitions
Removal Defense
Citizenship/Naturalization
Miscellaneous Immigration Options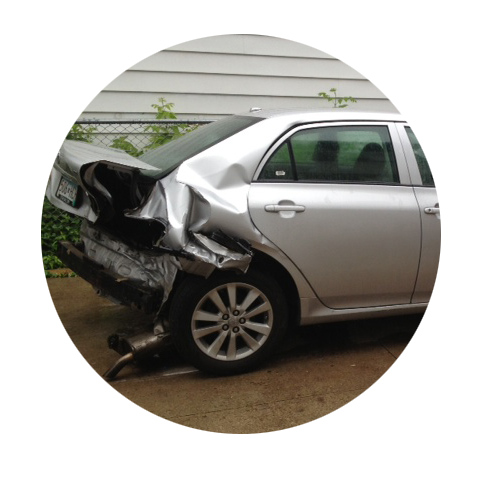 Have you been hurt in an accident? We will help you get the compensation you deserve!
Motor Vehicle Accidents
Slip and Fall
Dog Bite